Order tires on OLX with Nova Poshta. Car tires and rims up to and including 24 inches will be available for ordering.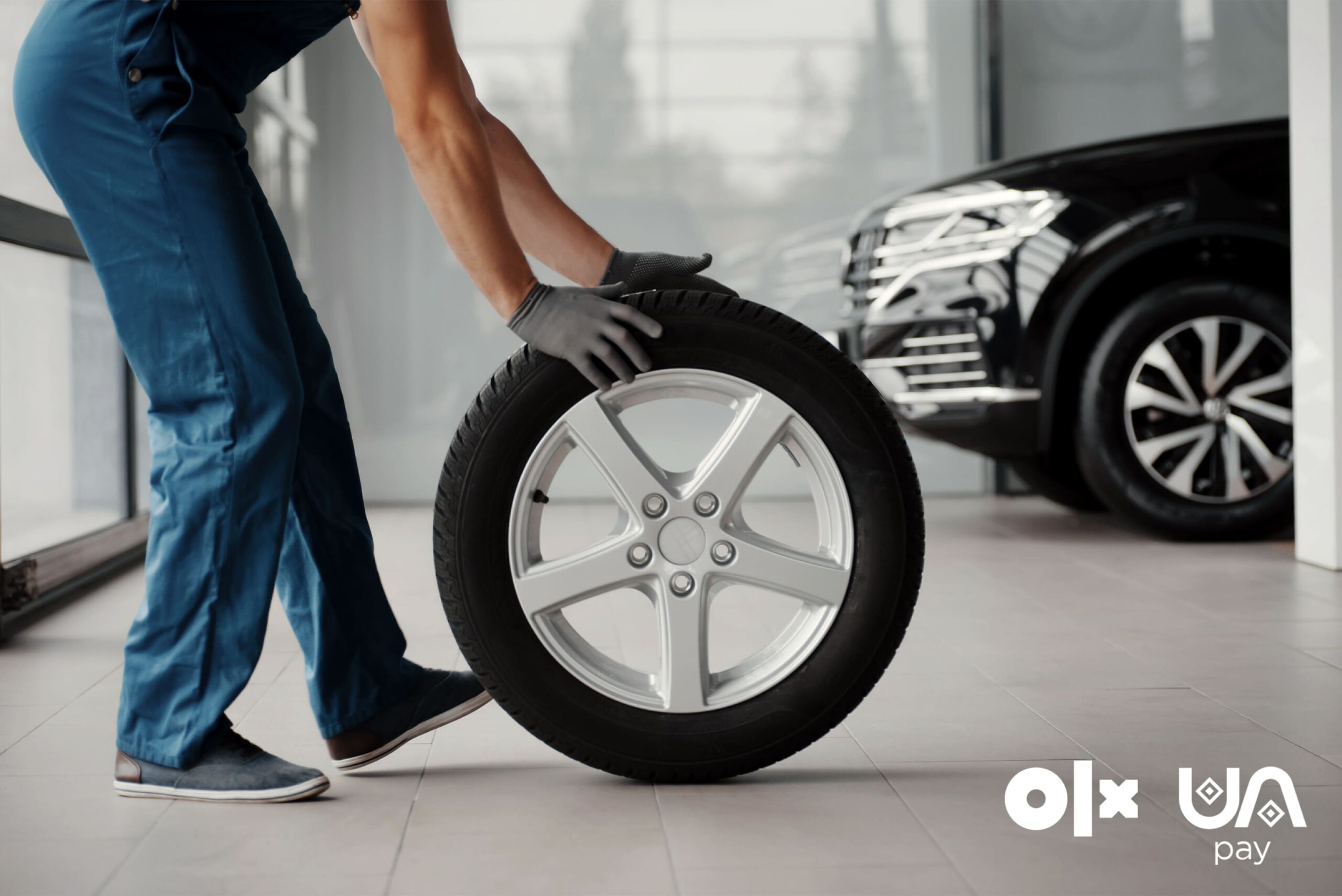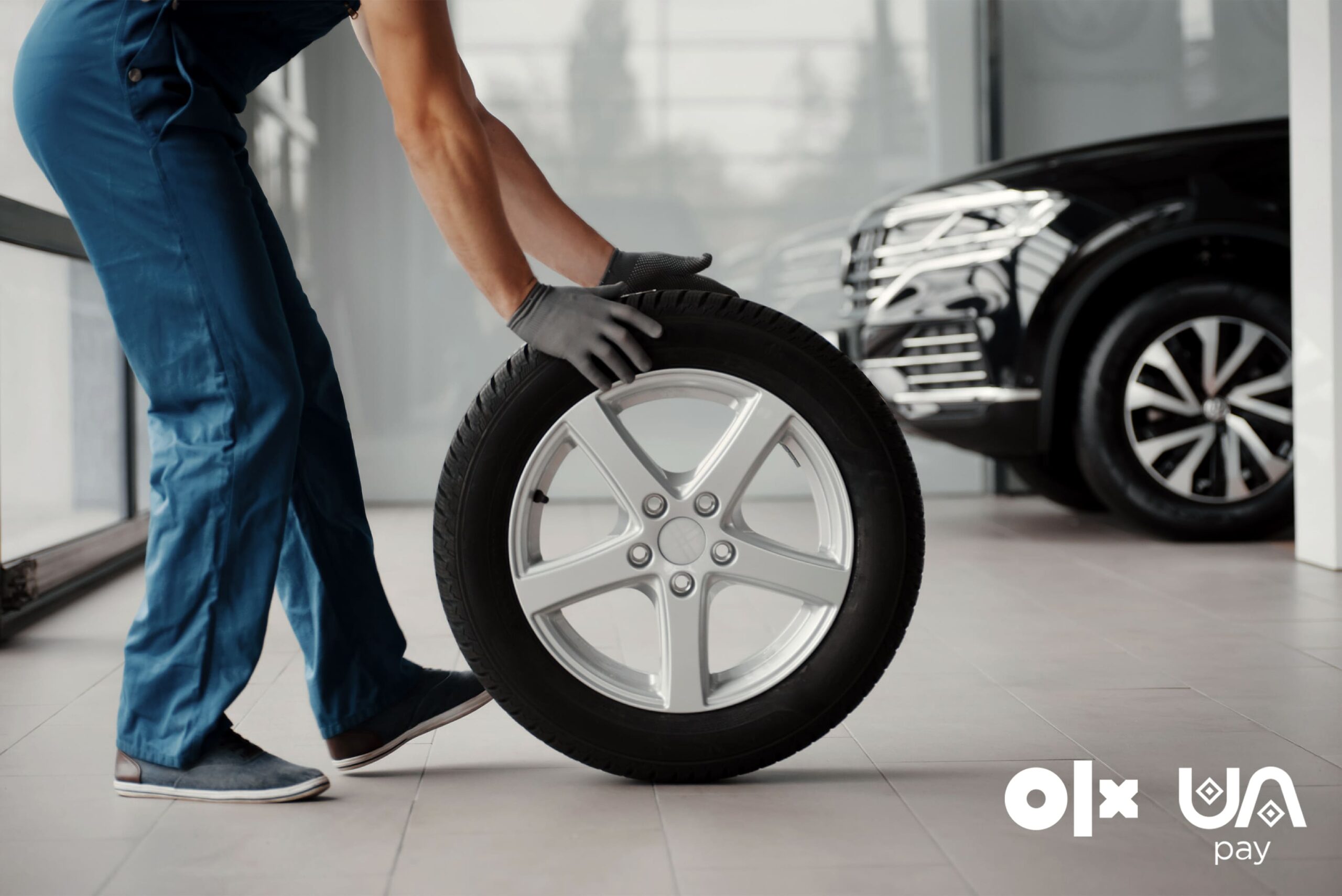 Instead of the product weight, the seller will need to choose how to sell tires and rims: one by one, in pairs, or as a set. The seller can choose one option or all of them.
At the confirmation stage, the seller will get a notification of how much has been paid by the buyer. While the 'confirm' button will indicate how much the buyer will have to pay to the seller.