Registering on our website and setting up a personal merchant account does not take more than 15 minutes.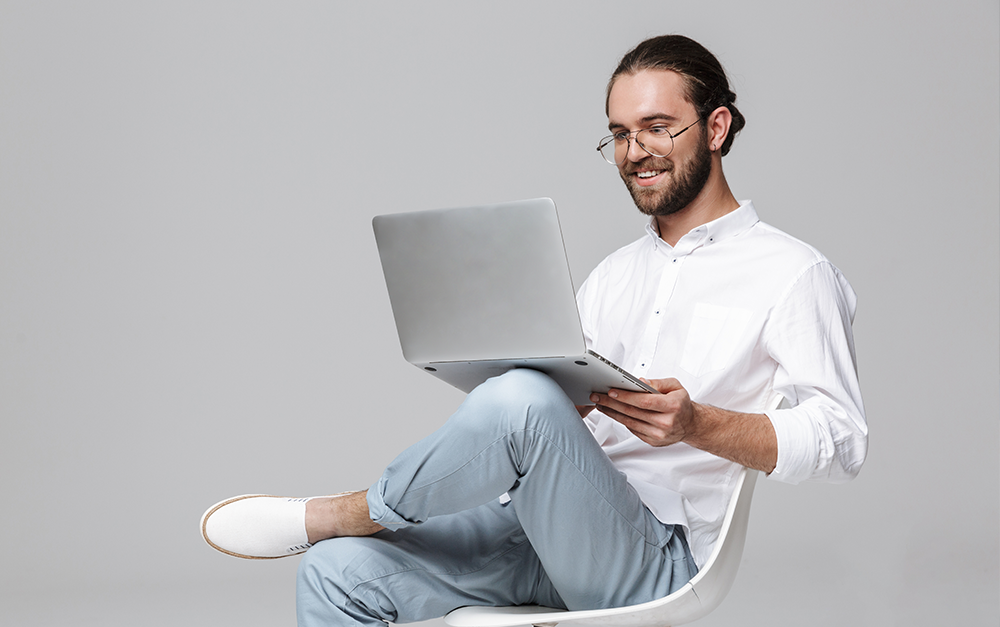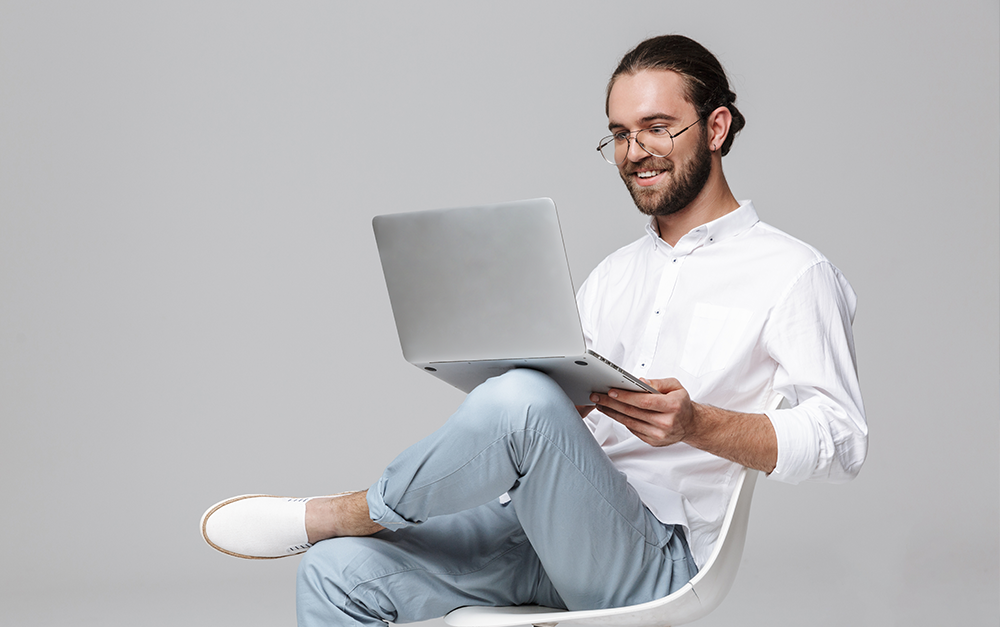 For this:
🔹Register using the link: https://account.uapay.ua/auth/register
🔸Go to the "My stores" section and create your first store.
🔹Fill in the fields of the "Create a store" block. This information is enough for our manager to contact you and start processing the documents.
🔸To speed up the document processing process, you can fill in the "Payment information" block and download documents from the list of the "Documents" block
🔹The last stage will be technical integration!
By choosing UAPAY, you get a reliable partner, a wide selection of payment methods and a guarantee of protection against fraudsters and storage of payment data🤝