The new payment solution developed by the national payment service UAPAY for OLX allows you to update and optimize the payment conditions on the platform.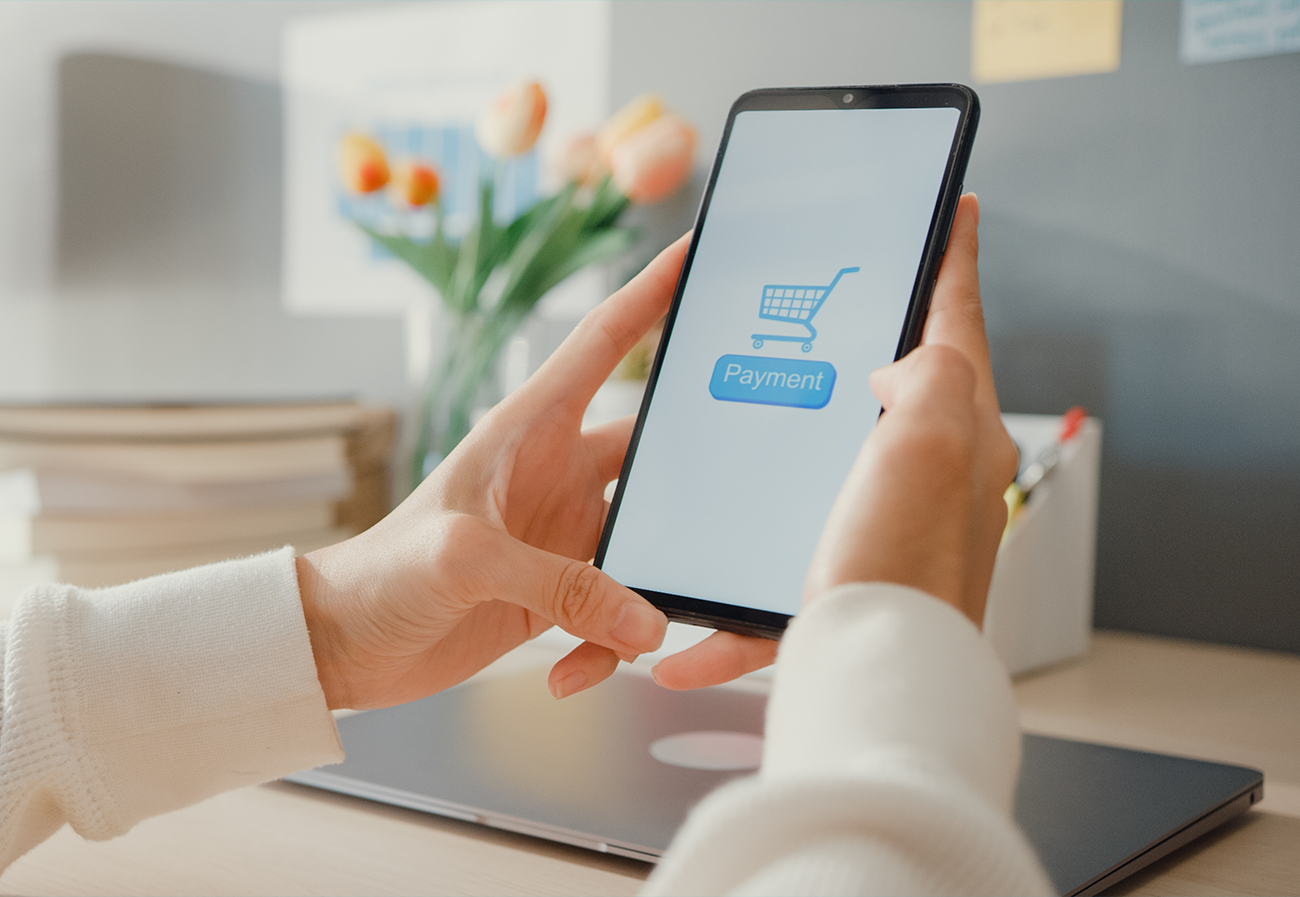 One of the main innovations is the change from a subscription to a hybrid model. Switching to such a system will make payment for sellers more transparent and fair. Now they pay a commission for a successful transaction, which is 1% of the order amount + UAH 10.
"It is important for us to improve the experience of electronic payments and provide users with convenient, safe and profitable conditions for making payments for goods and services," – comments Galina Kozyreva, Chief Product officer of UAPAY.
This change is aimed at improving the quality of the "OLX Delivery" service. The commission is applied only in the case of a successful transaction.
"For buyers, we offer more favorable prices for logistics and confidence in the seller and the goods he orders. Therefore, the introduction of the commission "1% + 10 UAH" is a mutually beneficial solution to satisfy all parties", – says Ihor Syrovatko, director of the OLX client service department in Ukraine and Central Asia.
We will remind that in 2017, UAPAY was the first in Ukraine to implement international Escrow technology in the OLX Delivery project. Escrow is a technology in which a third party acts as a guarantor of an escrow agreement.