Yulia Fedosyuk, CEO of UAPAY, entered the TOP-50 ranking of the most influential fintech women in 2023!

During her leadership, Julia made a significant contribution to the company's work:
– UAPAY received an updated NBU license for the provision of payment services and the status of a payment institution.
– UAPAY was recognized as the best payment provider for marketplaces by the Ukrainian Fintech Awards 2023.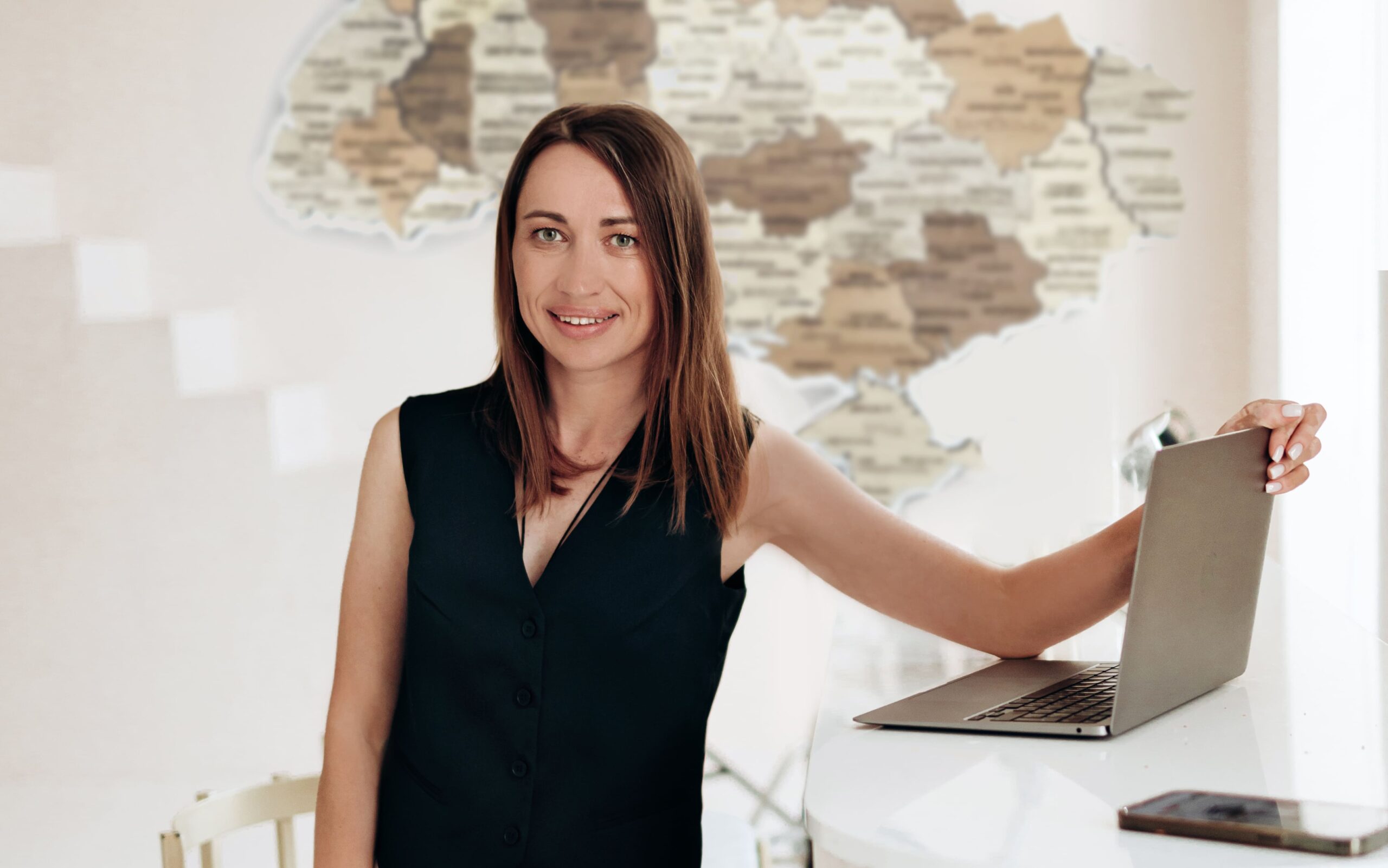 Yulia also participates in working groups and profile events regarding the implementation and development of legislation on CRS, DiyaCity, CBDC.
Today, Julia's work is focused on the development and implementation of innovative fintech products, the creation of advanced solutions in payment technologies and digital banking, and the expansion of the range of UAPAY payment services.