Recently, Arif Ahmedzade, UAPAY Chief Sales Officer, participated in a Corefy panel discussion on the reverse side of the payment industry: insights, trends, and networking; he talked about the OLX case and anti-fraud actions.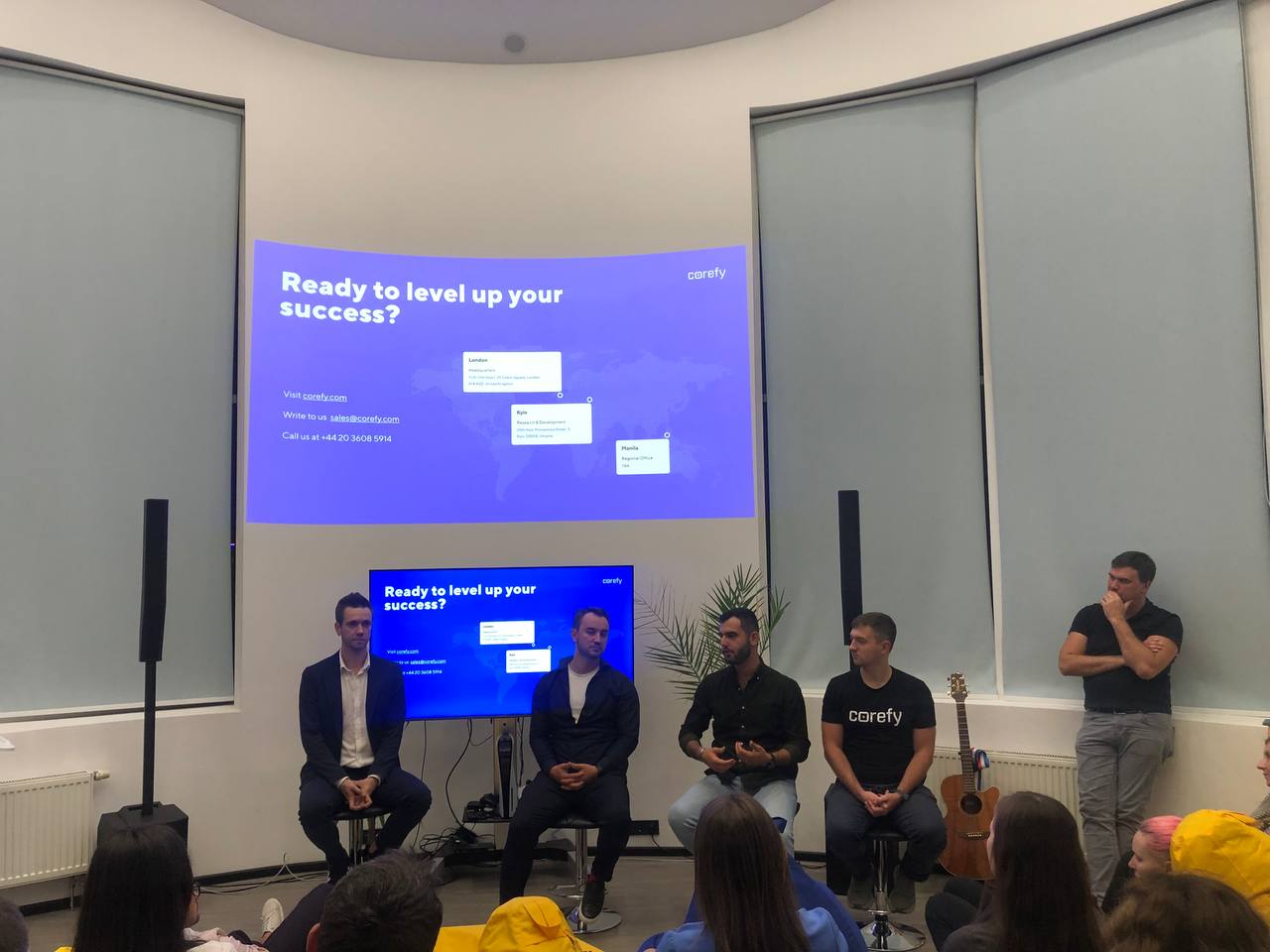 "Continuous data analysis required in the work minimizes fraud. The only plus of having a fraud is that it allows you to train the system and enrich the database in order to create new rules to combat them.
Some technfin companies read geolocation, time and frequency, and the merchant, in turn, collects information on age and gender categories and then trains the system. There are also many services that specialize in these types of payments and provide more detailed information. It is profitable to use them in the long run", – Arif Ahmedzade said.