What does it mean?
– From now on, the Instagram account integrates with Bitrix24.CRM in a few clicks, without "third-party" solutions and the risk of permanent blockages.
– Customers do not need to log out of Instagram to order and pay for goods or services. And you – with CRM to communicate with them, place orders and save the history of communications.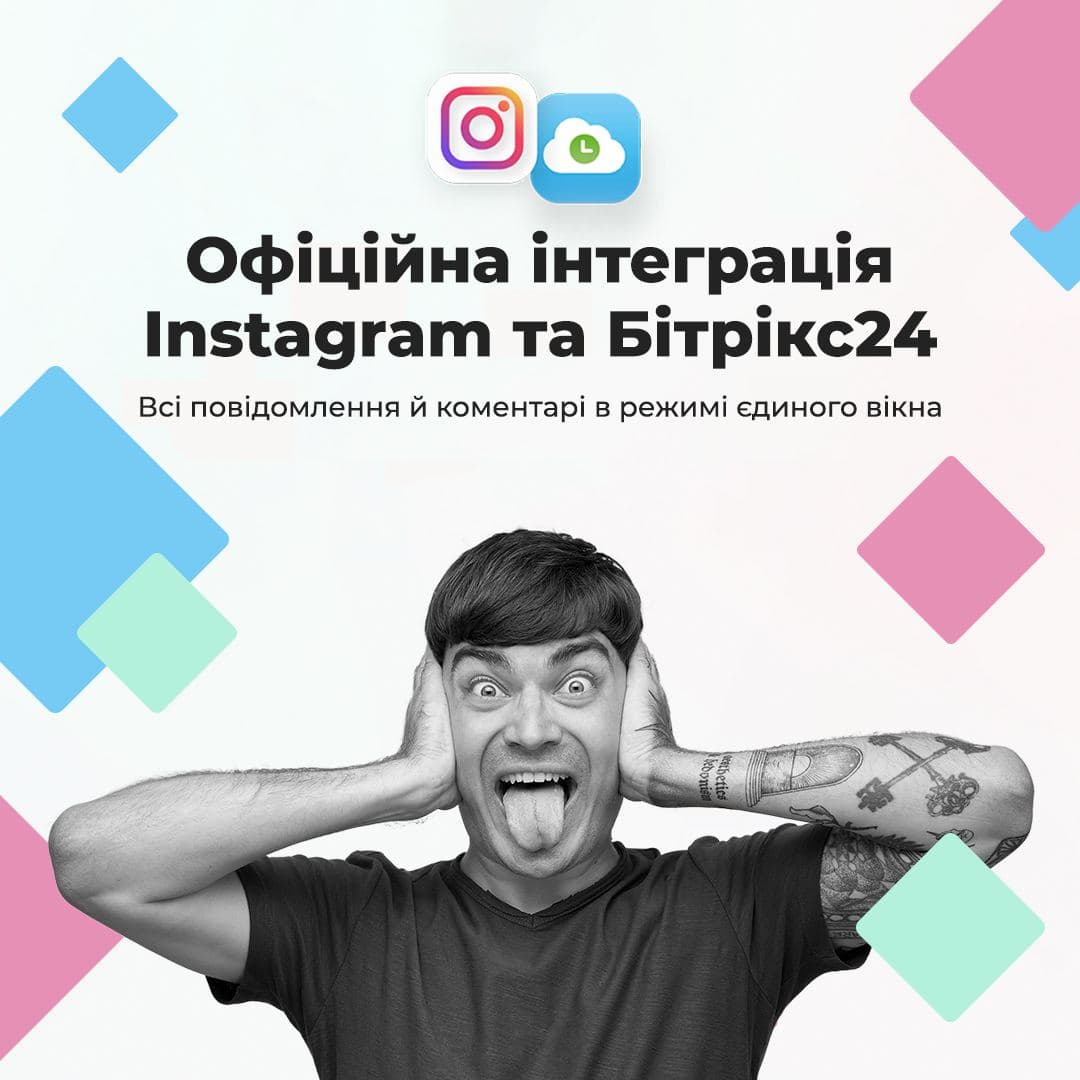 There is a favorable offer for new UAPAY system customers. Activate the UAPAY payment service and accept payments with a reduced commission of 2% (instead of 2.5%) during the year. The offer is valid until August 31, 2021.
Connect UAPAY as a payment partner!