Do you sell pet products on the Internet? Do you want to receive payments from customers on time and securely? There is a solution!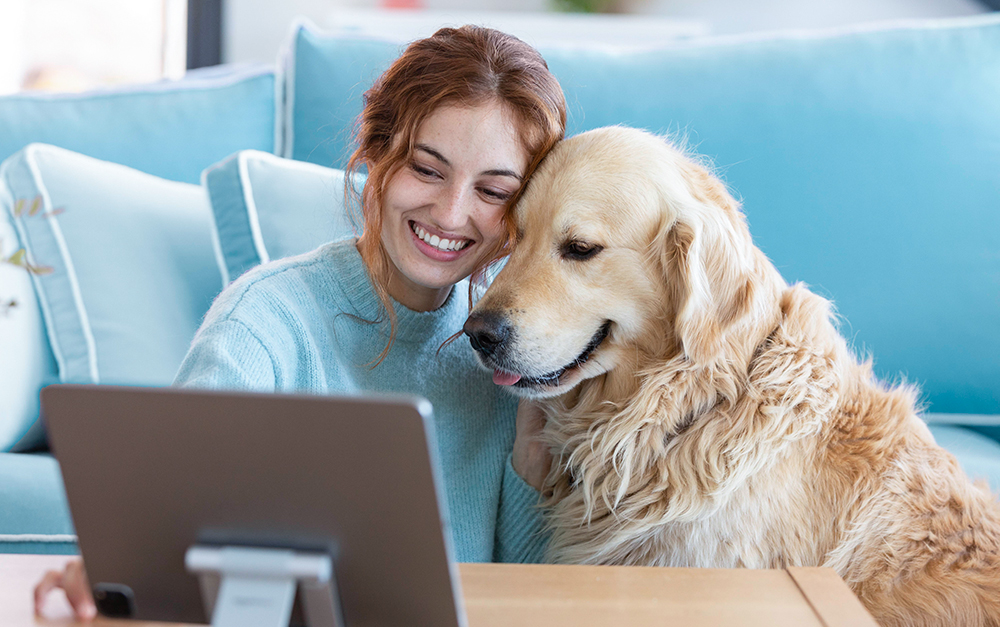 Connect the Ukrainian payment service – UAPAY to your Instagram page or website!
🔹We accept all modern payment methods
🔸We accompany you when connecting
🔹We provide technical and customer support 24/7
🔸We have many ready-made payment modules for your sites
Track the receipt of funds, increase your income with a reliable partner!