From October 21 to December 31, OLX Delivery from Justin is free! You can order gifts until New Year's Eve without shipping costs.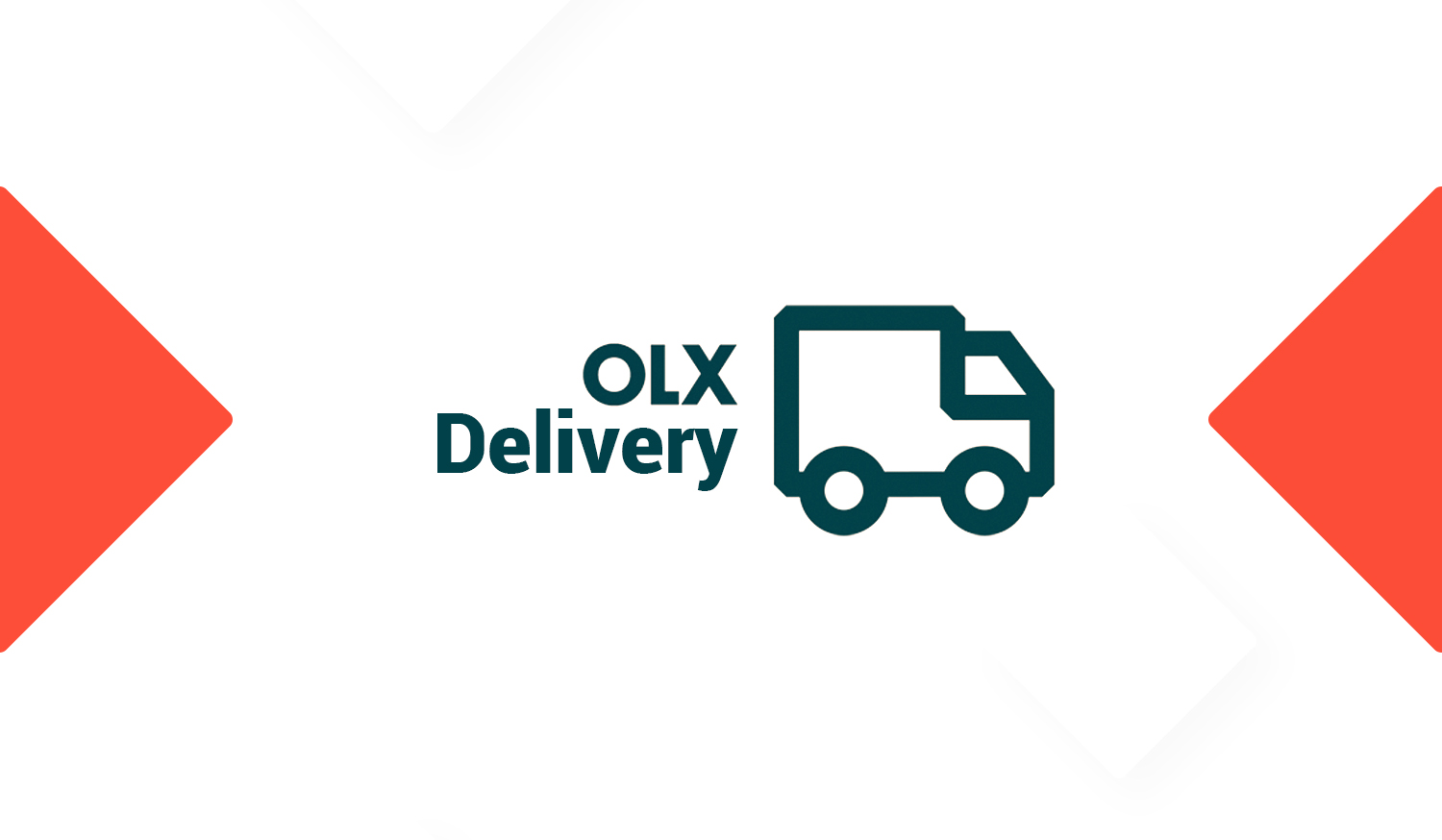 With the help of Escrow technology from UAPAY in the OLX Delivery service, the seller receives funds for the goods only when the buyer inspects and confirms the desire to buy the goods.
Order and sell goods, keeping your money safe. Security – above all!