Nadiia Pasko became Chief Executive Officer of UAPAY.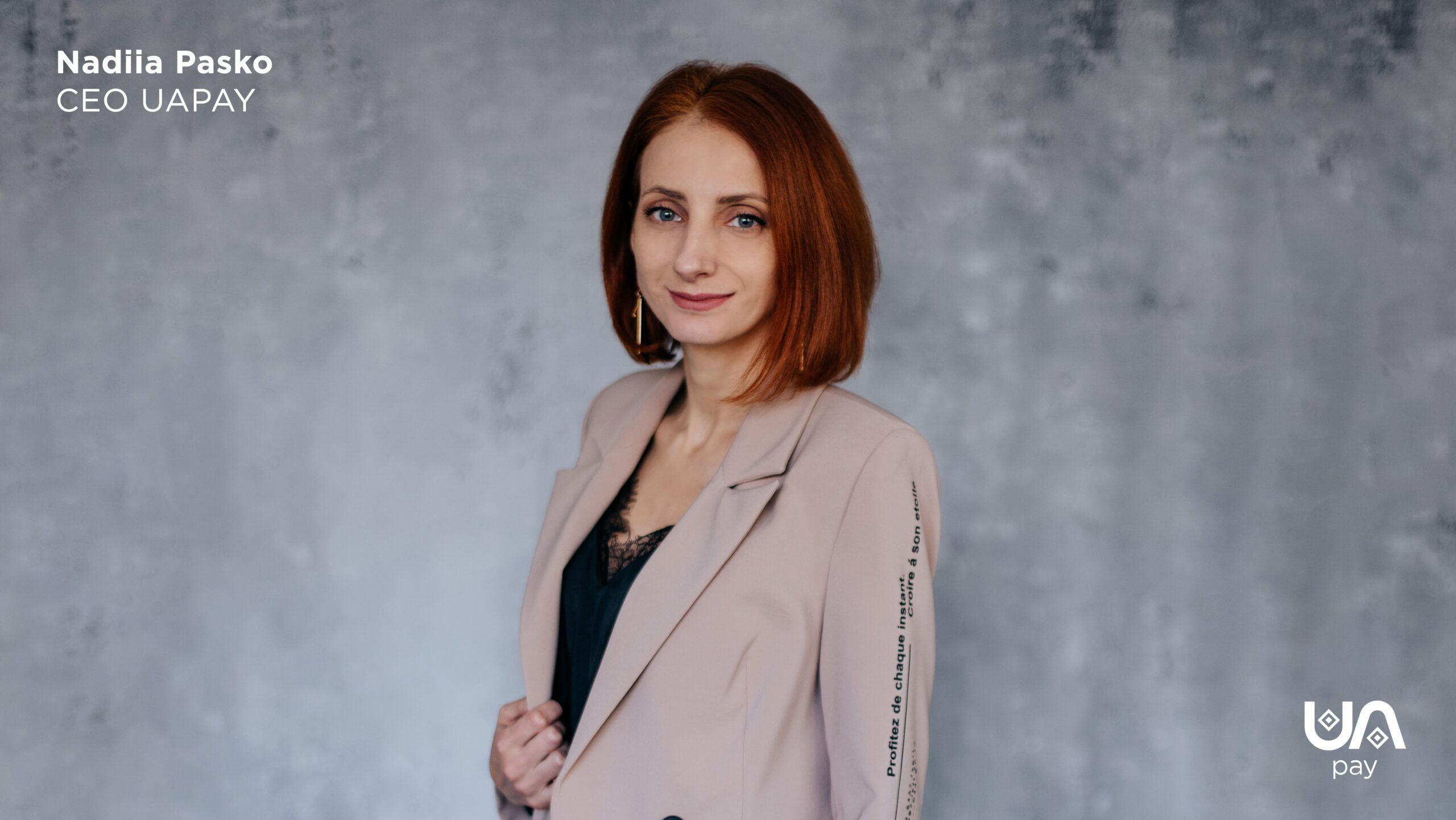 "Currently, the company faces global tasks to reorganize and optimize processes, expand payment solutions for customers and improve customer service," said Nadiia. "We also plan to promote maximum awareness of our citizens in financial instruments and expand financial literacy projects."
Nadiia joined UAPAY at the end of 2016 as a specialist for partner calculations. In 2017 she moved to the financial department; in 2018, she organized the operational department of acquiring, and in January 2022, she became the Chief Executive Officer of UAPAY.
The UAPAY team sincerely congratulates Nadiia! We wish her the best results and inspiration in her work!