Hey, do you still dream of working in a developed fintech company?
UAPAY is expanding the pool of vacancies!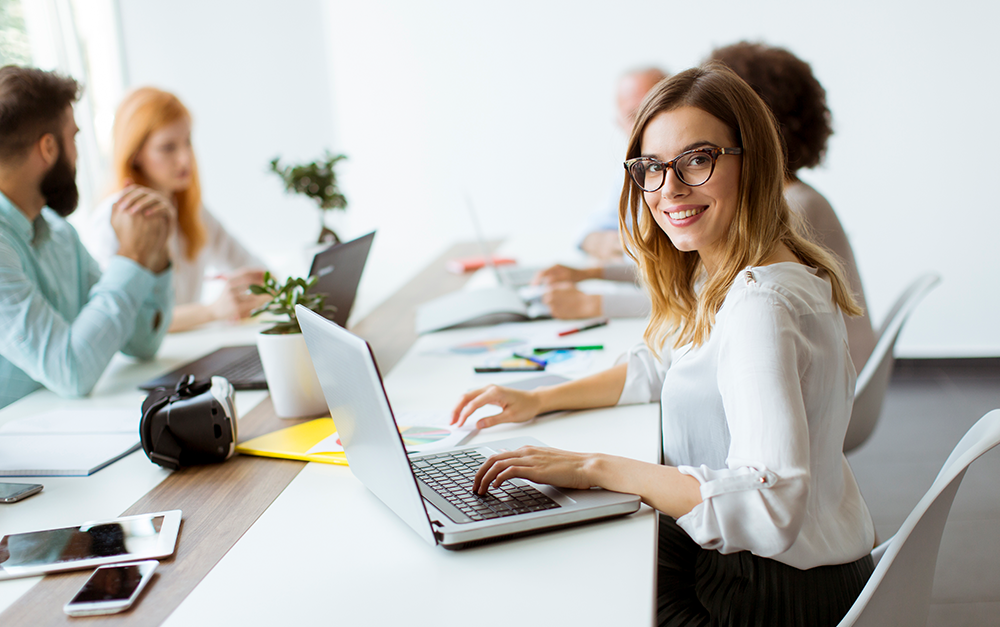 Yes, yes, we continue to look for specialists in various fields 💼
We currently need:
✅ Chief lawyer
✅ Commercial director
✅ Cyber security specialist
✅ Product Owner
✅ Deputy head of the Contact Center
✅ Account manager
✅ Sales manager
Send your resume to hr@softinvest.ua, we will definitely contact you.
We invite you to our team and hope for long-term fruitful cooperation 🚀