Online platform OLX and the national postal operator Ukrposhta announced a joint action. From March 1 to March 31, 2021, a buyer of goods at OLX marketplace can receive free delivery to the specified Ukrposhta branch as part of the OLX Dostavka service.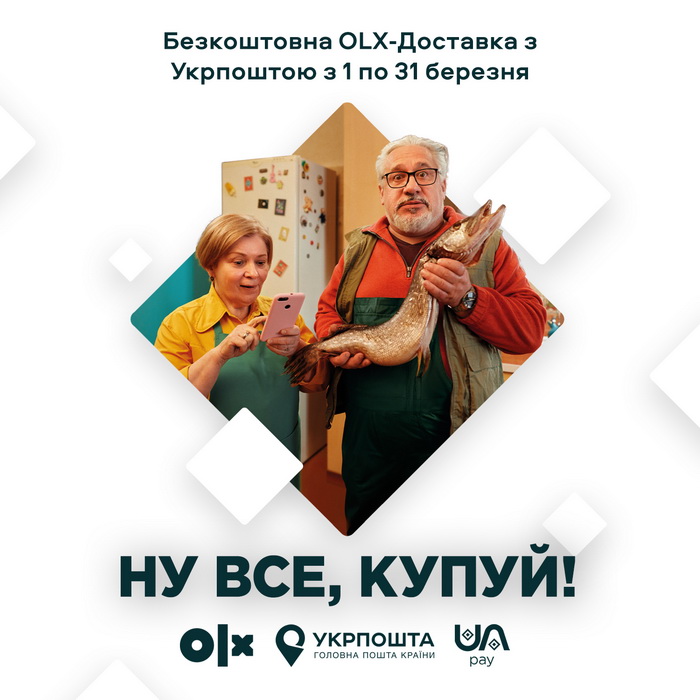 When you use the OLX Dostavka service, the cost of the goods, the amount of delivery costs to the Ukrposhta branch and the commission for transferring funds are debited from the buyer's card and reserved on a special Escrow account. The seller will receive money only if the buyer has examined the goods at the Ukrposhta branch and confirmed the transaction. In case of refusal from the goods, its cost and commission will be returned to the card. UAPAY acts as a financial partner of the OLX Dostavka service.
The preliminary planned period of the OLX promotion is from 01.03.2021 to 31.03.2021. The organizer reserves the right to change the period of the promotion.