P2P transactions are a convenient replacement for cash payments, so people often use them.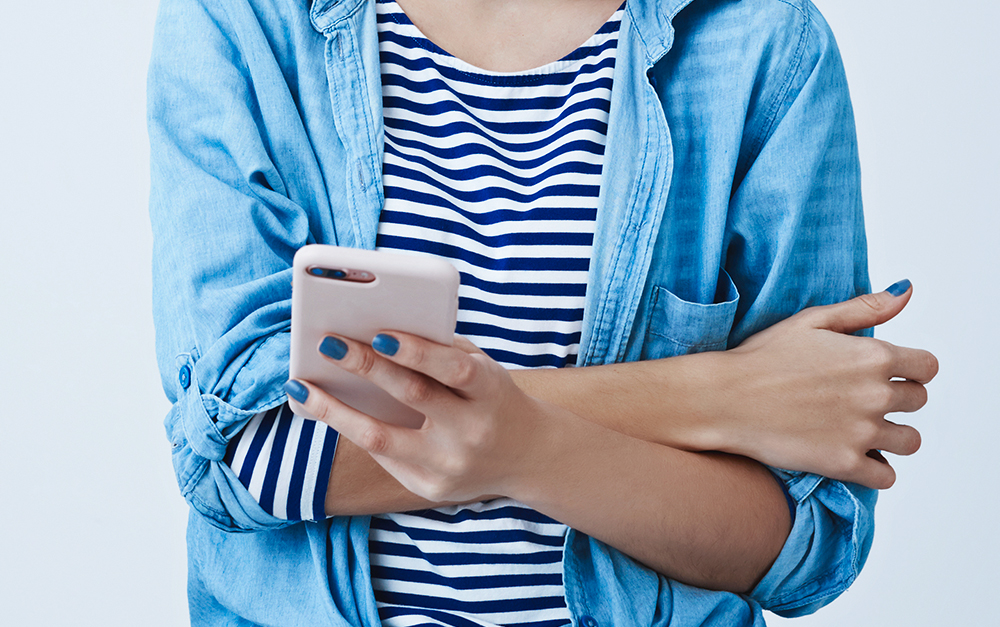 If you have your own business, then integrate the widget from UAPAY for instant money transfers. This will help increase customer loyalty and you will receive a ready-made payment solution for additional earnings.
And don't worry about the safety of your funds – UAPAY will do it for you!
Safe and secure with UAPAY.