Vuikobox Marketplace, in partnership with UAPAY, has introduced the Safe Deal service.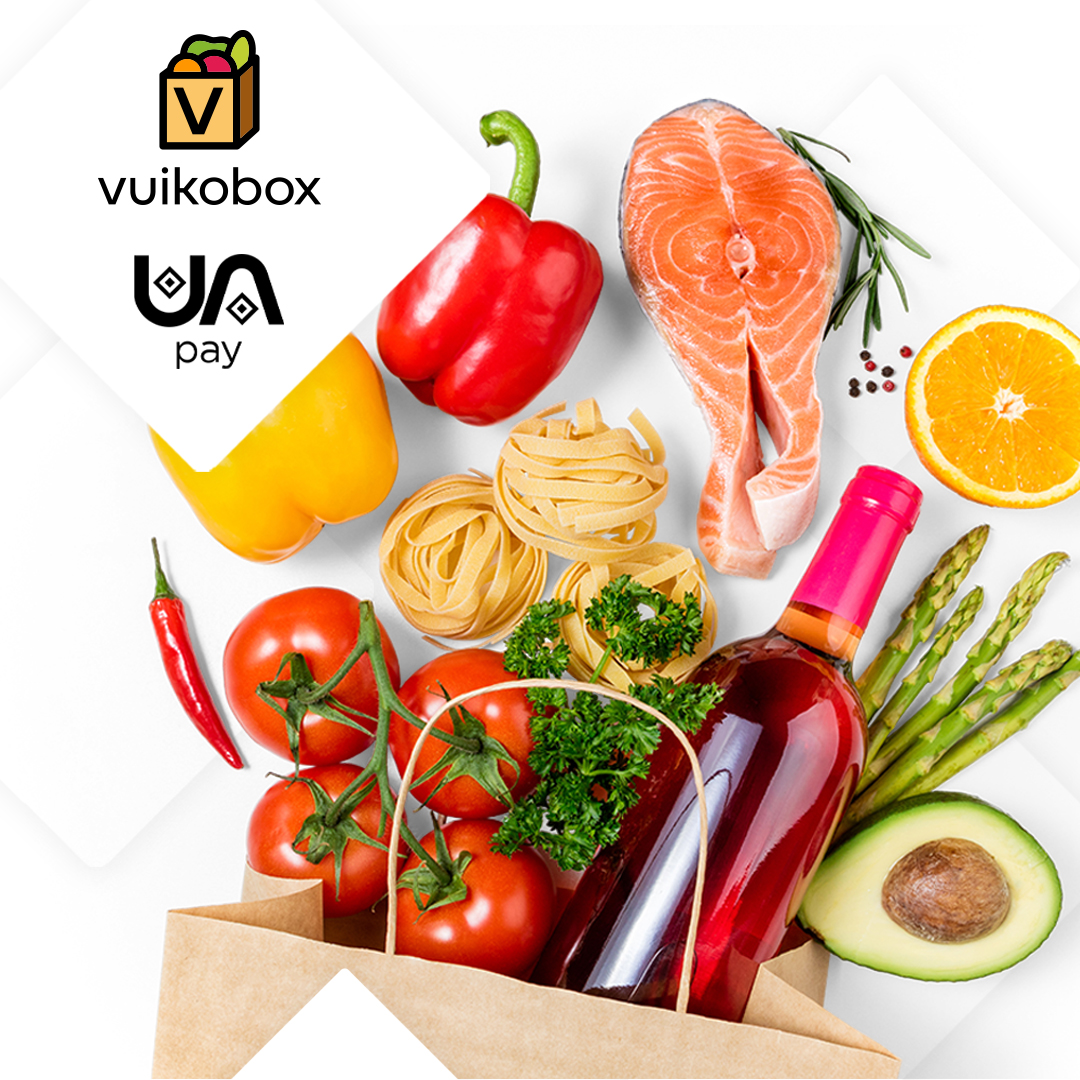 Vuikobox – is a platform where sellers with craft products are represented. Now the debited funds of the buyer are in the transit account of the bank before receiving his goods at the logistics department. After that, the money is credited to the seller's card.
In case of non-compliance of the product description, quality during the inspection at the delivery department, the buyer may refuse the product and the money will be returned to him automatically.
Stay one step ahead with UAPAY!