We are now responsible for the remuneration of freelancers and the technical implementation of Personal Contracts for Freelancehunt. We guarantee a secure transaction and arbitration for both parties. A freelancer can do work on order and not be afraid that in the end he will not receive money.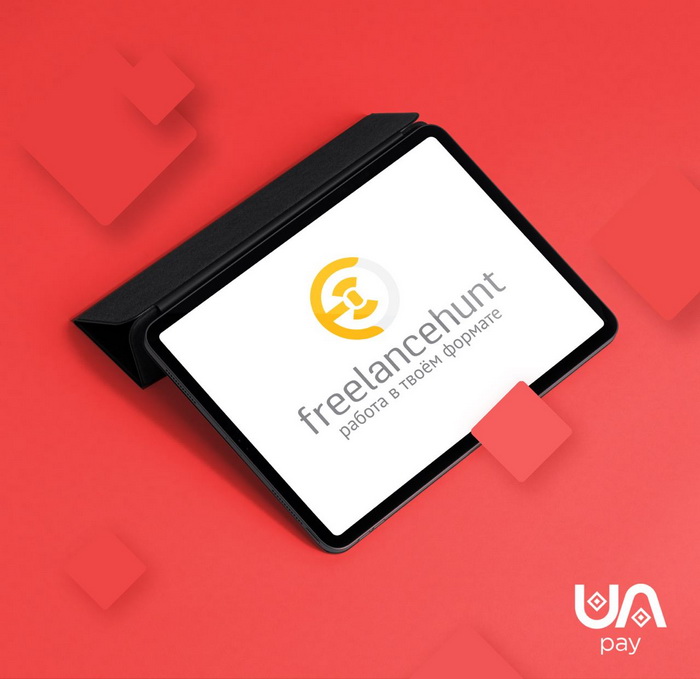 The service makes it possible to reserve funds for a transaction before the work is done by a freelancer. When the customer confirms the proper quality of the work performed, funds are transferred to the performer's card. The whole process takes place without disclosing bank card data, by transferring from card to card of an individual.
Freelancehunt is a platform that brings together customers and freelancers to complete projects. The service was launched in 2005, today the site is used by more than 700 thousand freelancers and 250 thousand customers from different countries. According to this indicator, Freelancehunt is the leader among freelance services in Ukraine.