UAPAY provides a safe way to pay utility bills in the convenient "e-Ternopil" mobile application!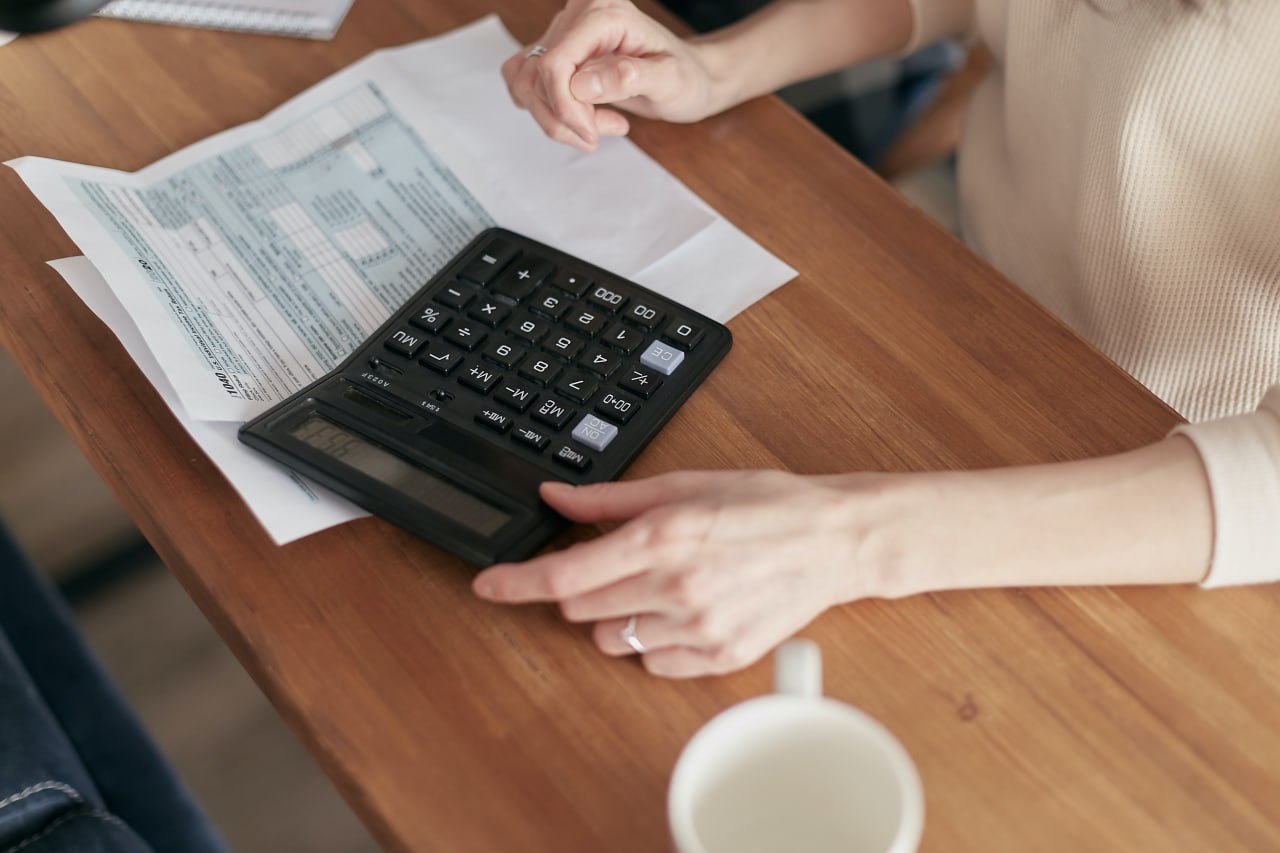 "e-Ternopil" is a modern mobile application that combines all important city services. Such as: public transport traffic in real time, schedule of blackouts, appointment to the state registration office, air alert notification, map of shelters, etc.
Now, thanks to the national payment service UAPAY, residents of Ternopil can submit indicators and pay for utility services in just one click, at a time convenient for them.
Our partner IGAMA was also involved in the project. Together, we work on convenient and innovative solutions to make life in Ternopil even more comfortable and modern.