UAPAY received an award at the Ukrainian Fintech Awards in the nomination BEST PAYMENT PROVIDER FOR MARKETPLACE!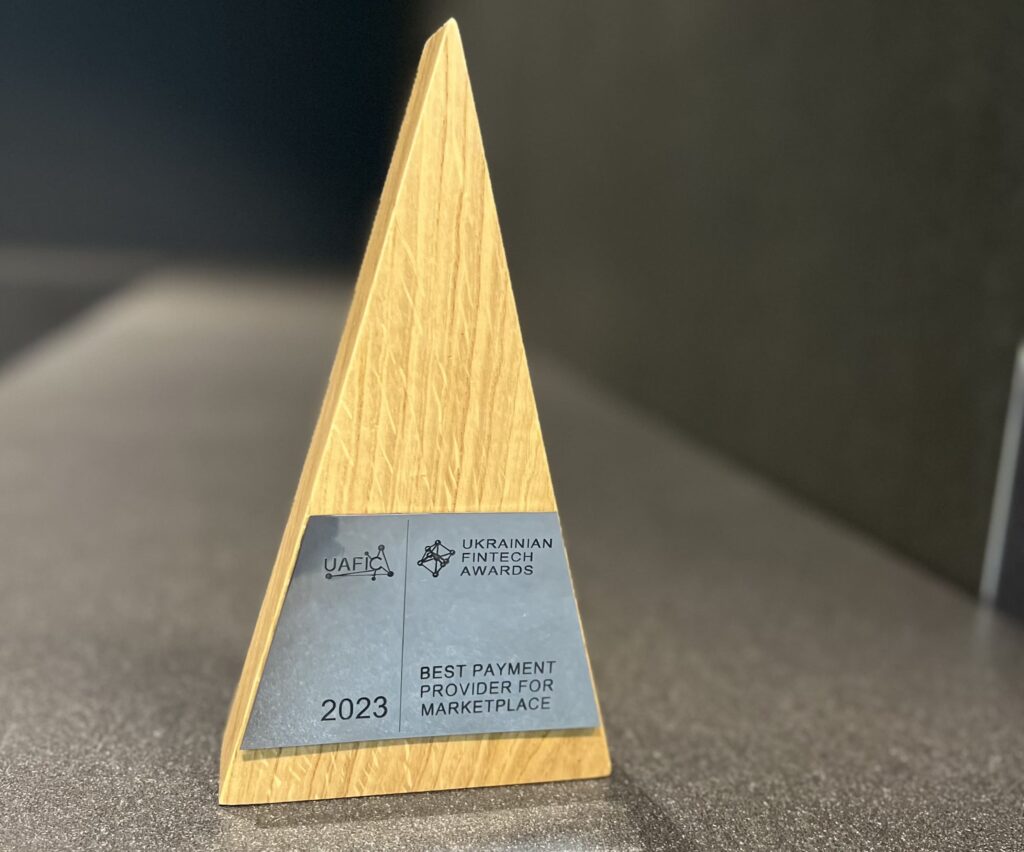 Ukrainian Fintech Awards is an annual professional award that recognizes the contribution of leading companies to the development of the Ukrainian fintech ecosystem.
We are very proud of the recognition of our results in the Fintech market of Ukraine and we are not going to stop there!
Thank you to our partners for being with us!