Does your business work? Are you still hesitant about how to transfer your business online?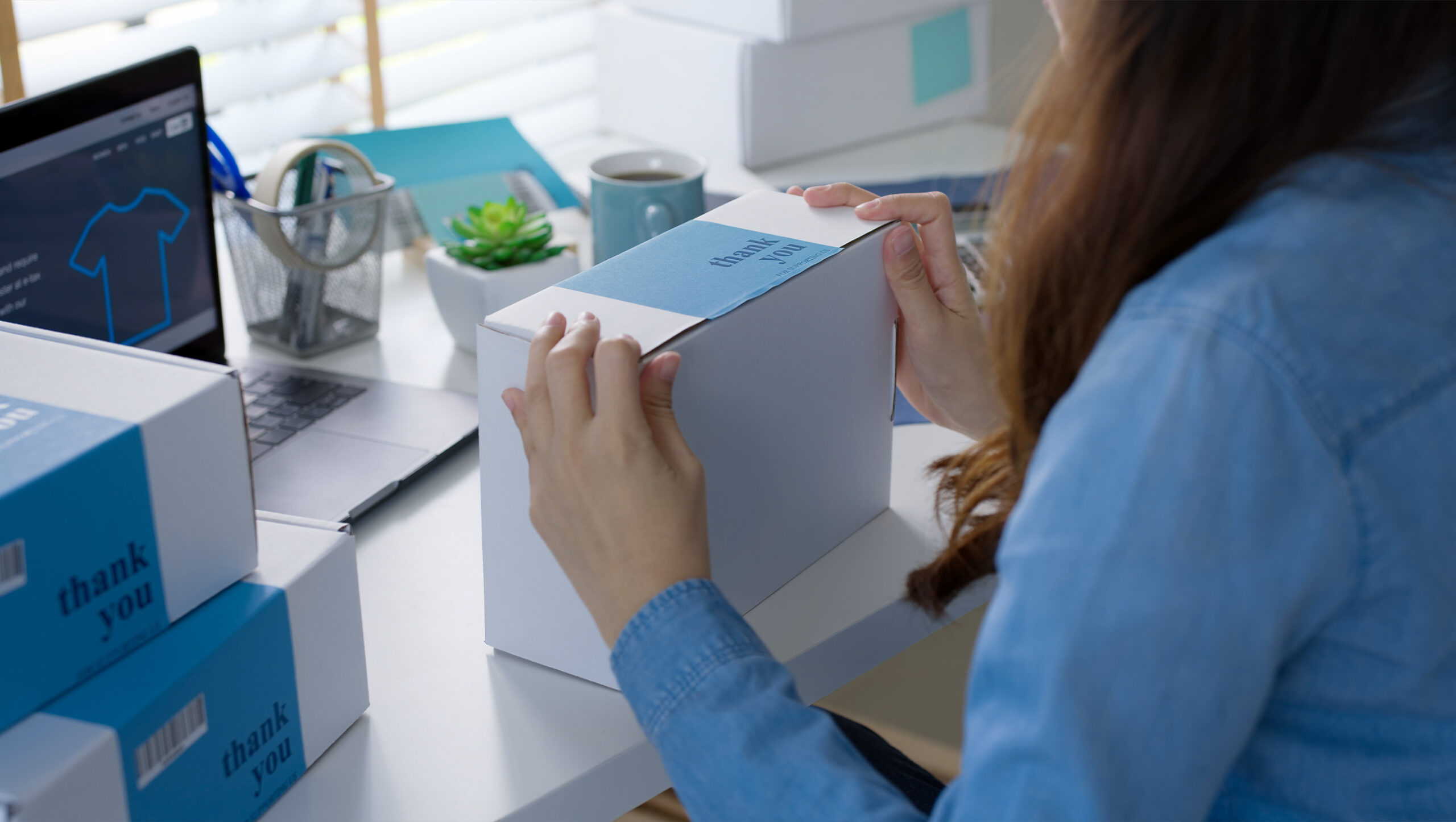 We adapt to the realities and advise those who do not yet sell online:
– pay attention to the promotion of your business on social networks and establish online sales through Instagram;
– sell services in advance – for example, if you can't provide goods or services now, ask your audience to support the business by buying a gift certificate;
– be a mouthpiece of important news and show your position as a Ukrainian business – every vote is important and helps to convey our Ukrainian position;
– try to adapt your product to the needs of the market, donate part of the funds to charity.
In no case do we stop, our country needs us. And for questions about connecting a payment system to your resource – contact UAPAY.