UAPAY Chief Sales Officer Arif Ahmedzade told Retailers about Instagram consumer habits and how to adapt businesses to them.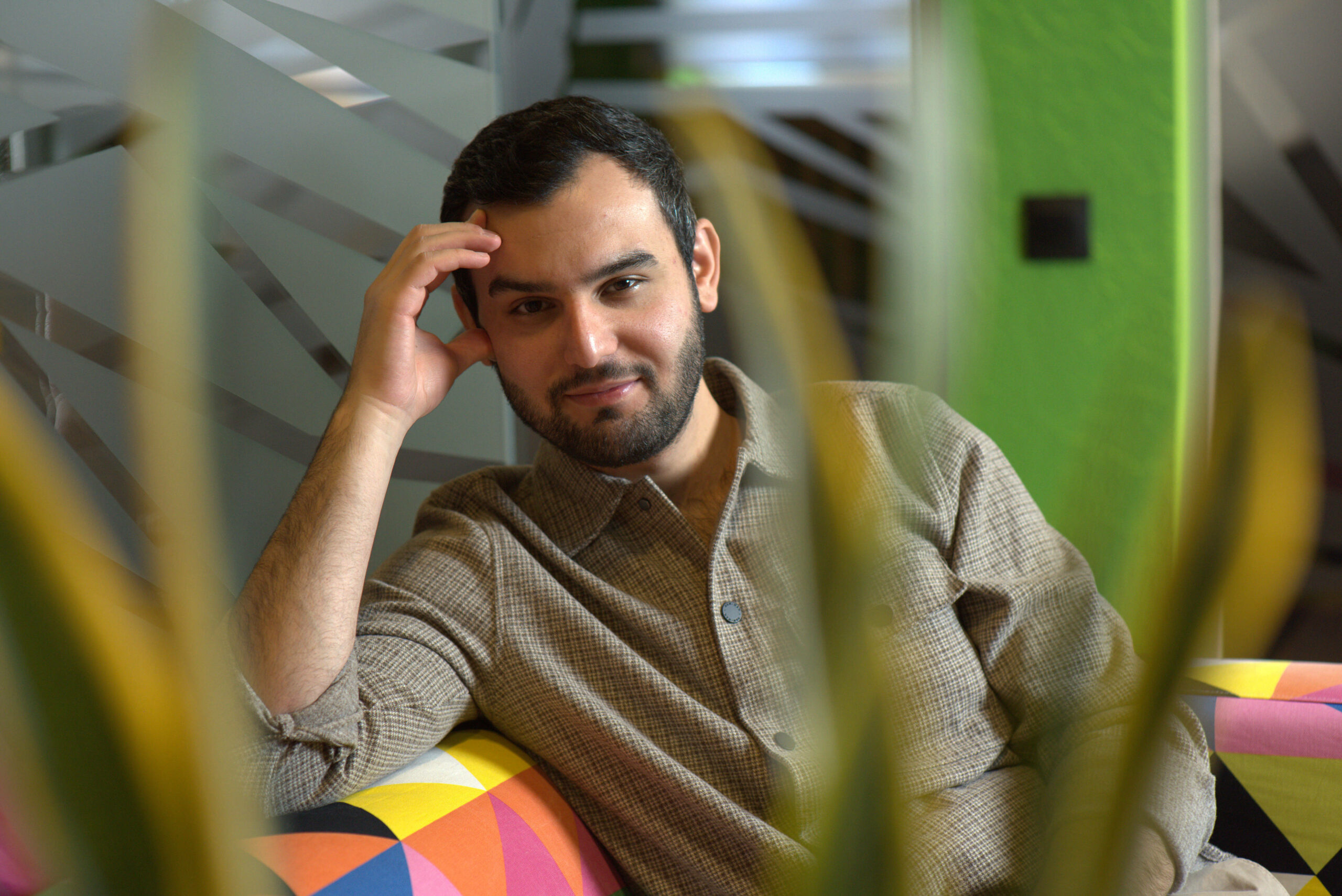 It is very important for a brand to win the trust of consumers. When buyers trust, they are ready to buy and come back. And when you buy again, it's nice that the store remembers your shopping history and recommends something based on the history. That's the advantage of automation.
CRM systems make invoices for payment, which are immediately mailed to the client. The customer pays for the order in a couple of clicks. There are also invoices for delivery. If the product for some reason did not fit – there are always supporting documents of the transaction, and the issue is easily resolved.
Automate your processes with Bitrix24 and connect UAPAY as a payment partner.
Read more: https://retailers.ua/news/mneniya/12712-instagram-v-ukraine-trendyi-privyichki-pokupateley-vyizovyi-dlya-biznesa