At the end of December, the NBU held a final meeting with partners, at which the main results of the #CheaterGoodbye educational campaign were outlined. Recall that at the beginning of September the Association "EMA" (Ukrainian Interbank Payment Systems Member Association "EMA"), the USAID project in Ukraine, the National Bank of Ukraine and representatives of the Fintech market launched an online campaign that teaches citizens the rules of safe use of payment instruments and services. National financial operator UAPAY has also joined the #CheaterGoodbye campaign.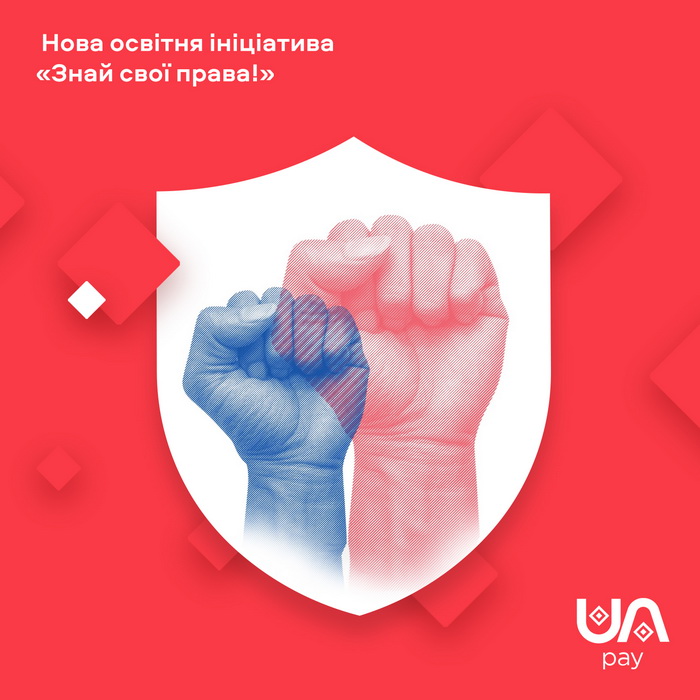 Lesya Voytitskaya, head of the PR service at the NBU, noted that the main principles of the campaign will be integrated into the school curriculum, there is already an agreement on the corresponding intentions of partnership with the Ministry of Education and Science. Together with the Ministry of Education and Science, the NBU will work on a strategy for teaching financial literacy until 2025. It is also planned to involve other government agencies in this campaign.
Already in January 2021, the NBU plans to launch a promotional campaign dedicated to the protection of consumer rights called "Know your rights!" According to a USAID survey, 78% of Ukrainians do nothing in case of problems with financial institutions, and 45% simply do not know where to go. At the same time, a summer survey of non-bank financial institutions showed that only 38% of Ukrainians would go to the police, and 9% would go to the NBU if they had any problems with insurance or other non-bank financial institutions.
According to the research, the level of financial literacy of the population in Ukraine is very low, at 11,6%, this is one of the lowest rates in Europe. The main problem is that Ukrainians are little aware of their rights and obligations and do not want to improve this knowledge.
New educational campaign "Know your rights!" will start in the end of January, its goal is to raise public awareness of financial services, consumer rights and responsibilities. The main target audience: young people from 15 years old, as well as consumers of any age in the regions and in small regional centers.
«Financial literacy is the key to successful and rapid development of fintech and e-commerce markets in Ukraine. That is why UAPAY, together with other partners, took an active part in the educational initiative #CheaterGoodbye. The basic rules for working with cashless, with financial technologies should be studied already at school, along with the rules of the road. We hope that the new initiative of the NBU will increase the overall level of financial literacy among Ukrainians,» said Arif Ahmedzade, CSO at UAPAY.