The National Bank launched a nationwide information campaign to promote the benefits of cashless payments #Cashless. The campaign aims to inform Ukrainians about the benefits and convenience of cashless payments.
Cashless payments have already become an integral part of our lives. It is a fast, convenient and secure way to pay for goods and services.
But how many people have already made their lives easier with cashless payments? According to the survey conducted by the National Bank in 2020, 76% of Ukrainians used a payment card during the last year, but only 21% used online banking.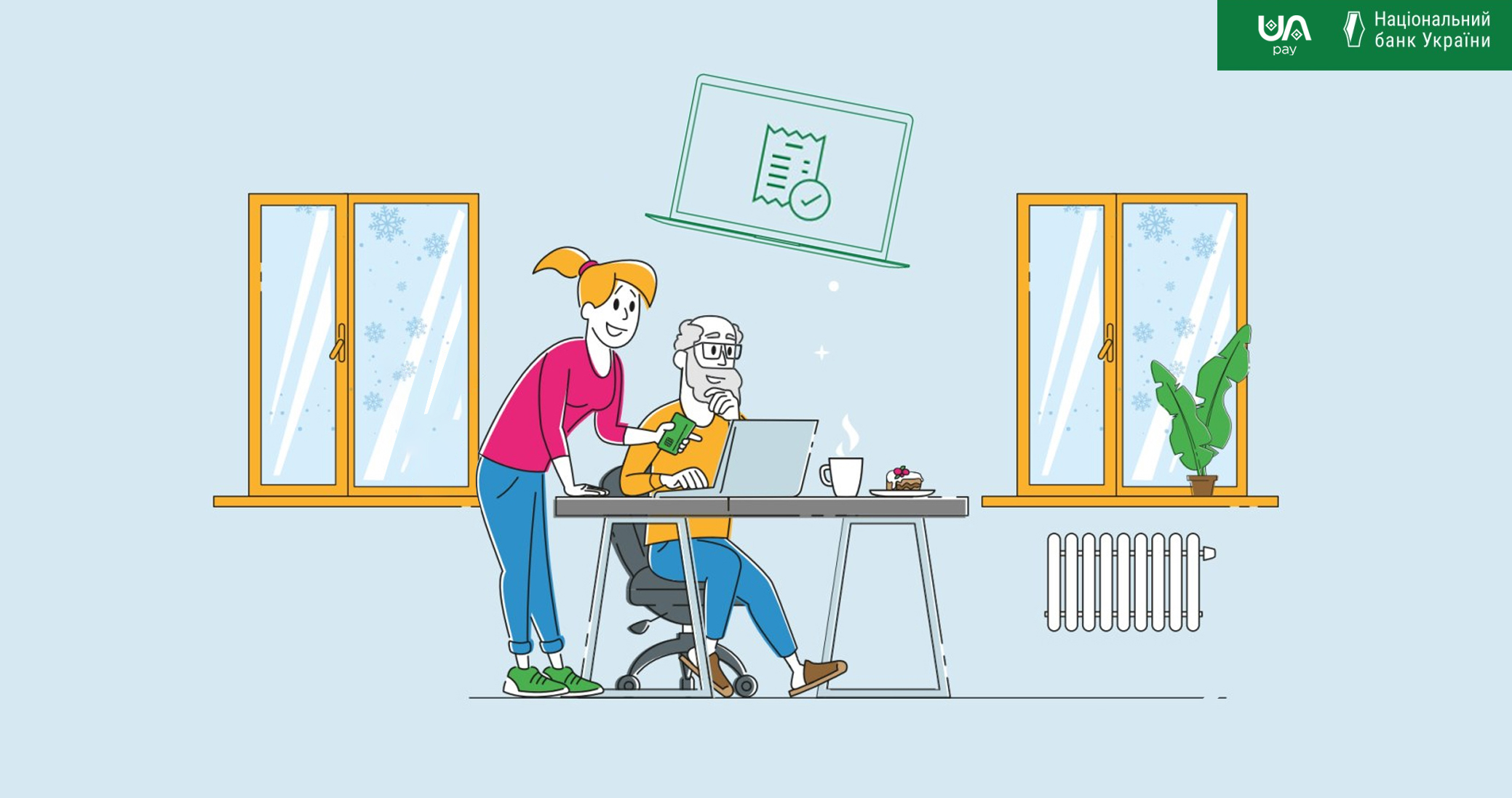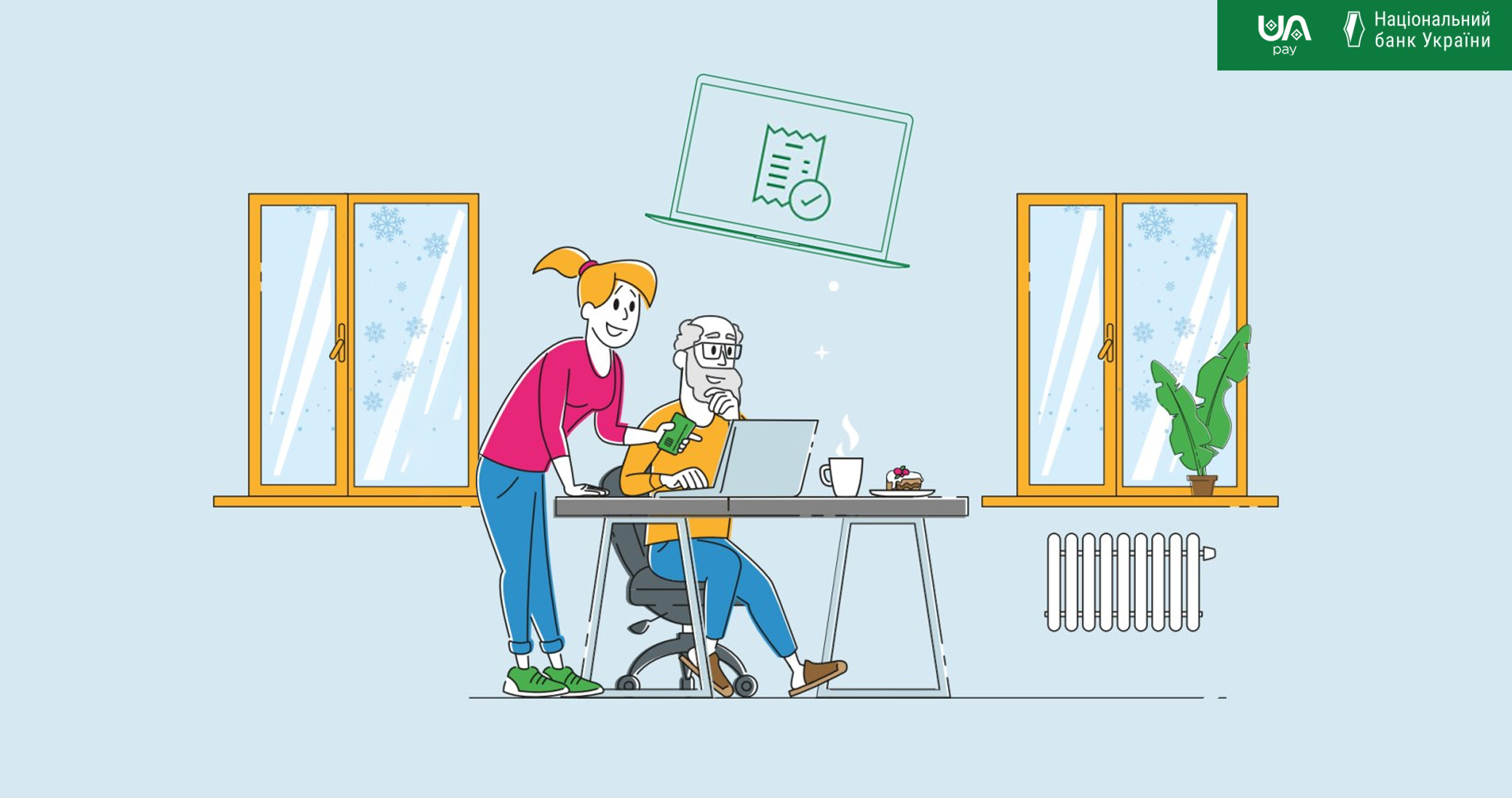 What does it mean? Currently, the older population of Ukraine needs the most support in mastering non-cash payments, especially in the regions, as this topic requires skills not only in financial but also in digital literacy.
Therefore, together with the National Bank, we encourage young people to help the older generation learn the nuances of cashless payments and teach them how to pay for utilities online.